Flood Resiliency Guide for Small Business Owners Along the Texas Gulf Coast
Welcome
Compared to large businesses and global enterprises, small businesses are especially vulnerable to weather shocks, where businesses with 1-9 employees fare worse in the immediate aftermath of a storm than businesses with 10-19 and 20-49 employees [1].
Nevertheless, according to the latest CNBC|Momentive Small Business Survey, only 9% of business owners say the environment matters the most to them. They rank issues like the economy, healthcare, and immigration higher than the environment.
The impact of natural disasters on small businesses has been massive. The Small Business Credit Survey (SBCS) found that 65% of affected businesses in FEMA-designated disaster areas in the United States lost power in late 2016 and 2017. However, only 17% of affected businesses had business disruption insurance at the time of the disaster, and only 16% had flood insurance. 
According to FEMA, just 1 inch of floodwater can cost up to $25,000 in damage.
The U.S. Small Business Administration's (SBA's) latest Small Business Profile reports 3 million small businesses in Texas, making up 99.8% of Texas businesses.* 
*These figures do not consider the effects of the Covid-19 pandemic.
As small business owners in Texas, you need to plan for the unexpected.
This guide provides resources to help small business owners become better equipped for flood mitigation, preparation, response, and recovery.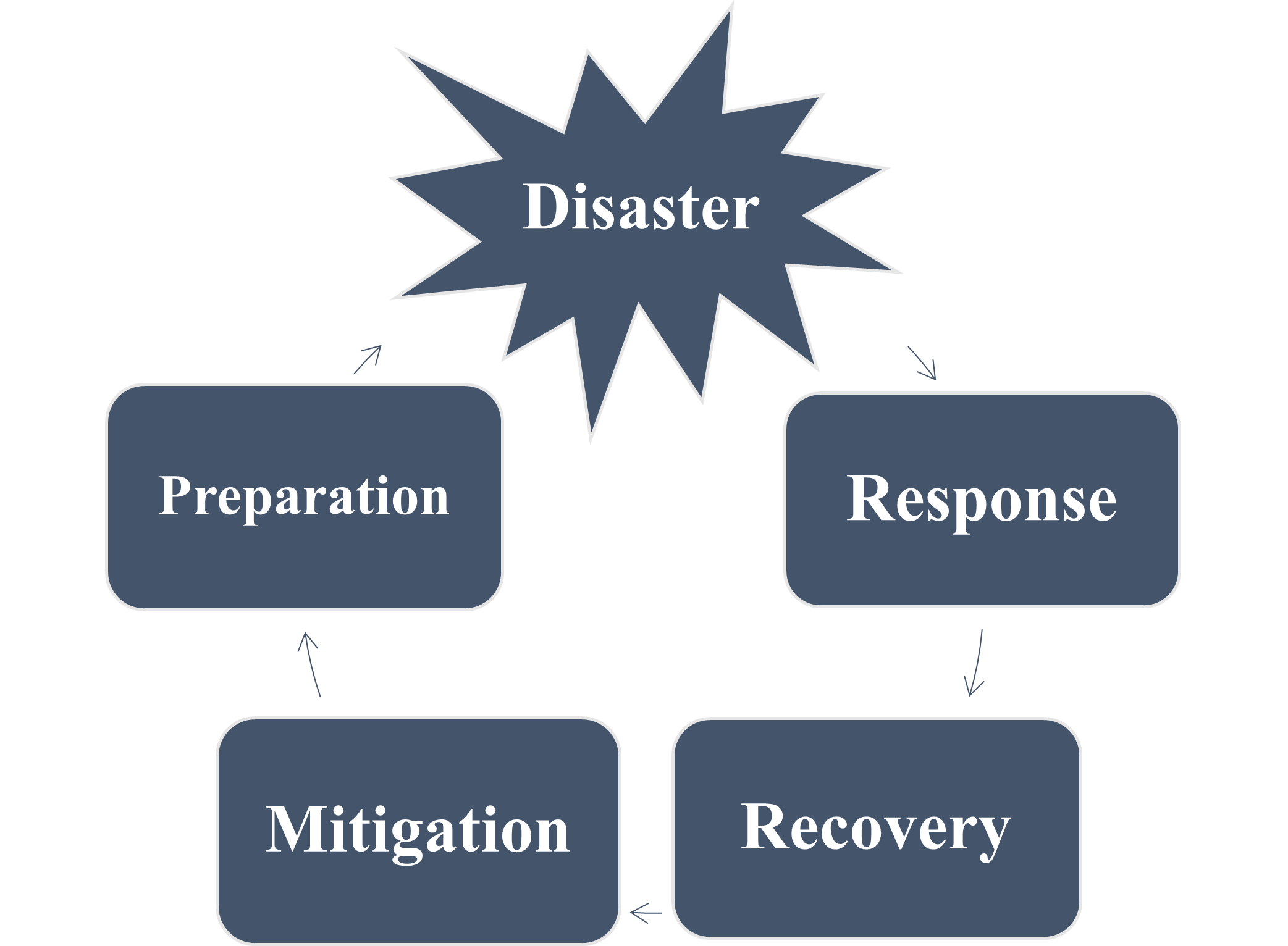 References:
[1] Davlasheridze M, Geylani PC. Small business vulnerability to floods and the effects of disaster loans. Small Business Economics. 2017;49:865-888. doi: 10.1007/s11187-017-9859-5
To learn more about how small business owners can plan and protect against floods, prepare for floods, respond to floods, or recover after floods, click on the sections below:
The Technology & Information Policy Institute main office is in the Jesse H. Jones Communication Center, Building A. We are part of the Moody College of Communication.
Find Us
2504 Whitis Ave.
CMA 5.102
Austin, TX 78712