Established in 1996, the Technology & Information Policy Institute serves to research imbalances and provide insights that inform public policies and programs focused on digital inclusion for everyone. Housed in the Moody College of Communication, the institute also investigates social impacts of digital media and entertainment such as immersive media, virtual reality, social media and digital games. In addition to sponsoring educational programs and conferences, the institute shares its world-class expertise in hopes of increasing access to communication technologies, and thus vastly improve technology literacy, standards of living and innovation.
Technological access unlocks freedom and opportunity.
With programs and research ranging from local to international in scope, the institute's work extends across the globe. Some examples include:
Developing a digital inclusion strategy for the City of Austin specifically focused on reducing the "homework gap" as gentrification pushes lower-income residents further away from access to technologies.
Evaluating New York Public Library's hotspot lending program to understand how it affects participants' learning patterns and ability to seek health and educational information and other social services.
Creating and sponsoring the Emergence Hackathon, which brings together scientists, technologists, artists and others to collaborate on digital media-based projects.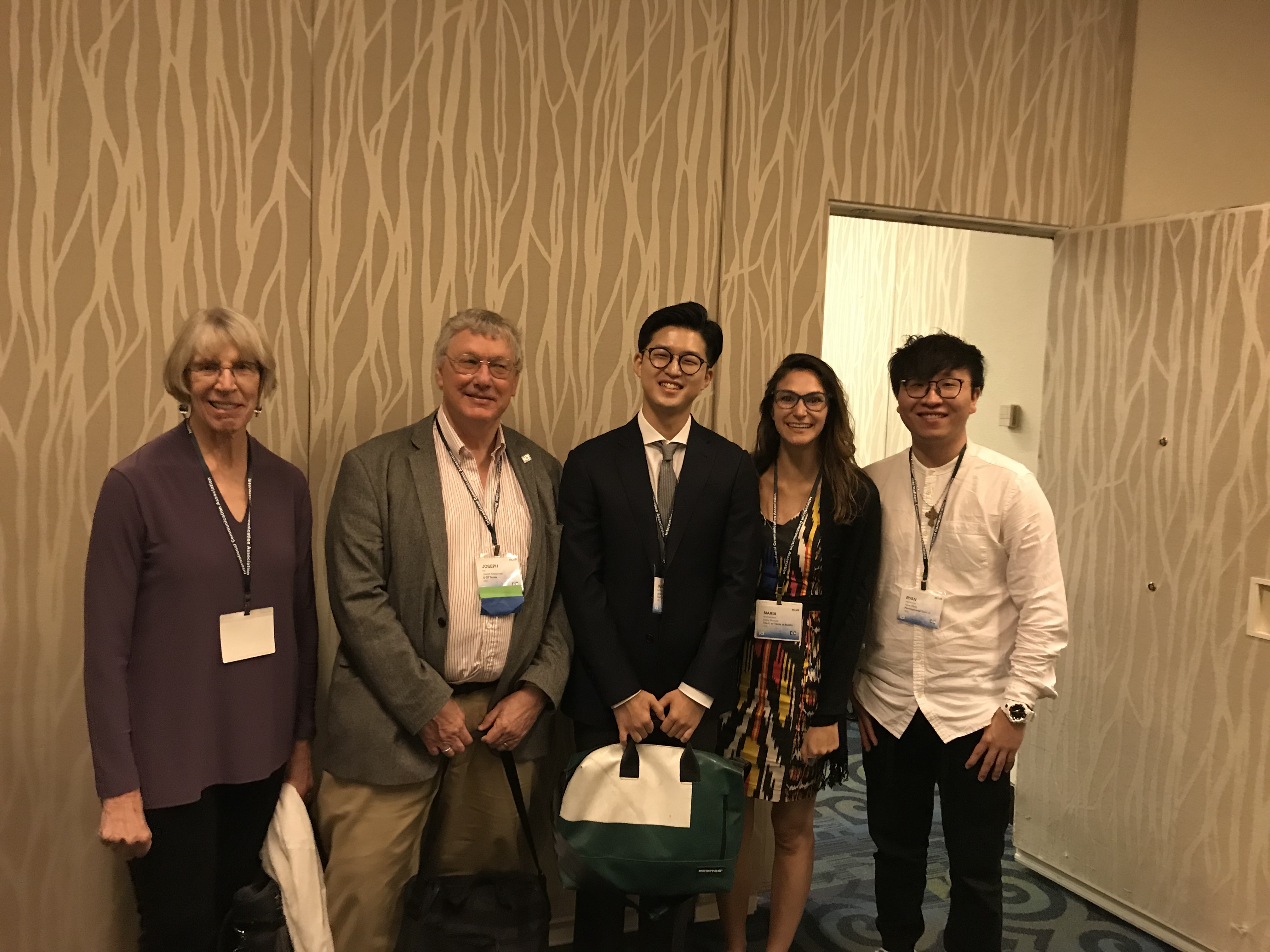 Future Internet and Policy Change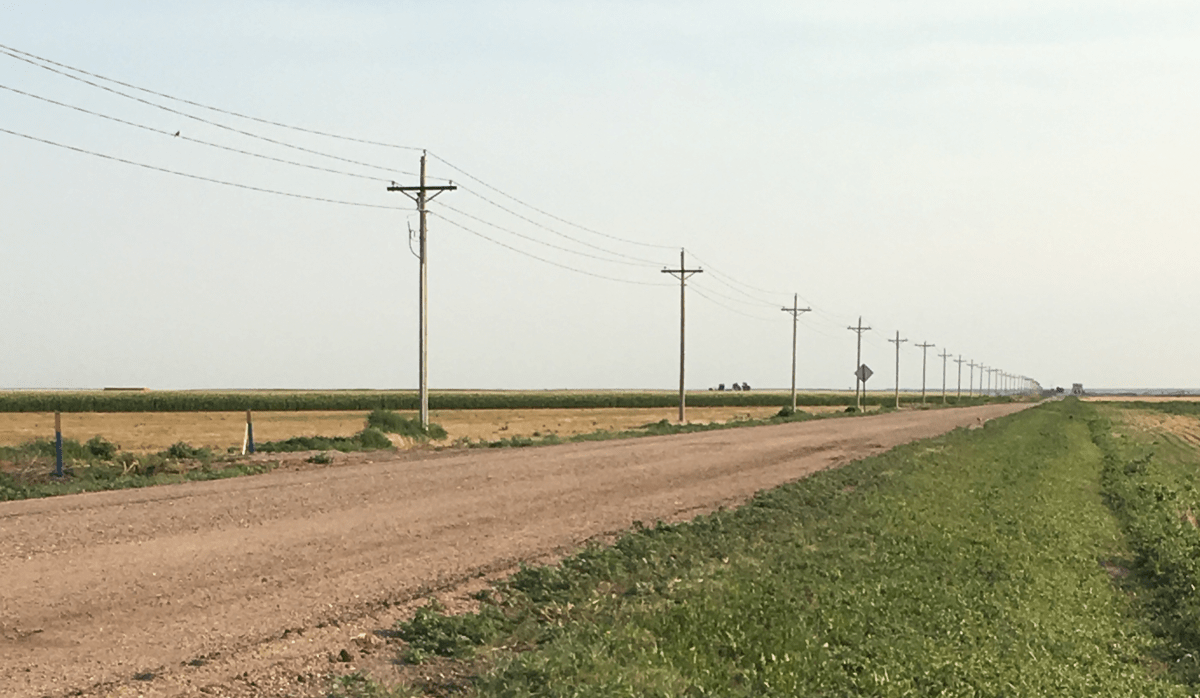 The media landscape will continue to evolve, resulting in more questions about the effects of digital entertainment and social media as well as more barriers to accessing technology. In order to continue advancing the Technology & Information Policy Institute's mission to produce rigorous research that informs policymakers, the institute needs significant philanthropic investment. You can make an endowed gift that helps:
Create a physical and communal place for interdisciplinary study and collaboration
Provide scholarships to student collaborators
Bring talented and high-profile speakers to campus
Support investigative research and field work
Provide enrichment opportunities and conference travel
Naming and Endowment Opportunities
The University of Texas at Austin offers a world-class education, works as a powerful engine for discovery and transforms students into leaders. When you establish an endowment, you are making an everlasting gift in support of our students, faculty and programs.
Post-Doctoral Fellowships
Educational Series
Graduate Fellowships
Program and Excellence Funds
Find Us
2504 Whitis Ave.
CMA 5.102
Austin, TX 78712