Facebook Community Networks
Community network efforts: investigating factors in scale, success, and survival
Community Networks, Local Broadband Initiatives and New Policy Initiatives to Address the Last-Mile-Dilemma
Many locally-initiated and operated broadband infrastructure projects have attempted to resolve the last-mile dilemma, especially in rural areas. Do-it-yourself (DIY) networks that are wireless, such as community mesh networks, or wired, such as fiber cooperatives, exist, but scaled developments have been stalled for a variety of reasons, including regulatory prohibitions, funding issues, and technological expertise.
Our research examines a new wave of local and DIY efforts in the United States and elsewhere, exploring technological and managerial approaches, as well as regulatory and economic incentives. Technologies including TV White Spaces, mesh networks, open routers, and advanced spectrum-based radio systems provide a new generation of endeavors, even in light of incumbent protectionism and policy prohibitions. We describe how this new wave of community networking efforts is attempting to bridge the rural divide, and critically pinpoint how supportive federal, state, and city-level policies geared against incumbent protectionism could alleviate this 'third wave' of community networking efforts.
Abstract
Community networks join a long history of other community-based efforts to produce resources in response to local needs and opportunities.  Taking various organizational forms, these networks are hugely varied in size, scope and scale.  We propose to examine the factors that contribute to community networks' success in providing connectivity, investigating how success is defined and factors that might contribute to improvement, expansion, and reproducibility in other locations.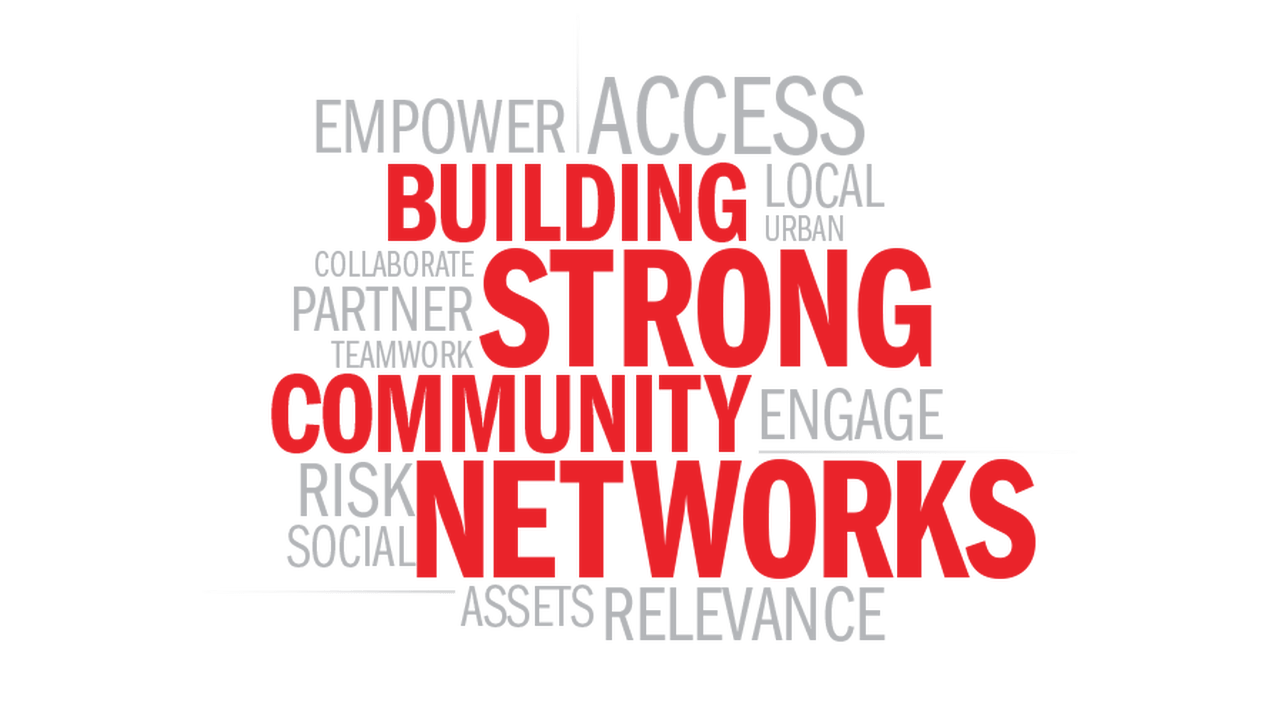 Vision
Local communities have been building communications networks for several decades.  Many were initially a response to limited technology options for accessing the Internet, and that primary motivation continues into the 21st century, particularly in rural areas and some urban impoverished communities. Community networks have mobilized different technology solutions depending on when they began and on the resources available; for example, mesh networks became popular in the early 21st century, and some groups are now exploring the use of White Spaces-based systems. Such networks have appeared and disappeared in diverse locations around the globe, with a highly variable success record. Some withered when better commercial solutions appeared, some lost personnel when management demands were too great, and some collapsed when technological demands or leadership expectations were unmet.  There also are some successes.
With the convergence of several technological and social network resources, community networks may now extend even more broadly to serve larger populations, incorporate more services, and assume larger missions for their communities and societies.  The Internet itself operates in some commons-like ways, providing opportunities to in effect "pool" resources but also structured such that individual users' actions within the system may affect both the system itself as well as other users.  (Consider the example of botnets.) Most of the available literature about community networks is comprised of single case studies, capturing limited timeframes. 
While some of these studies can comment on success or failure, few can comment on scalability or reliably comment on survivability.  Consequently, defining success and the ingredients of both survival and scalability comprise the core question here.  Across a mix of high and low connectivity geographies and places, how can community-based efforts have greater prospects for achieving new, wide-ranging success? What conditions, technologies, and factors predispose them to produce their intended outcomes?
This post was originally published by the Institute of Museum and Library Services.  In 2018, IMLS awarded a grant to the University of Texas where Dr. Sharon Strover and Dr. Marcia Mardis studied how small and rural libraries contribute to community resiliency after...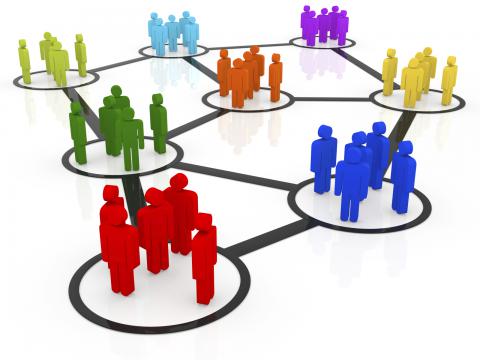 Sharon Strover, Martin J. Riedl and Selena Dickey submitted a paper to TPRC47: Research Conference on Communications, Information and Internet Policy. The paper is an outgrowth of the TIPI's Facebook Community Networks project. The team will present on Friday,...