Technology & Information
Policy Institute
Researching how technology contributes to economic, political, and social change.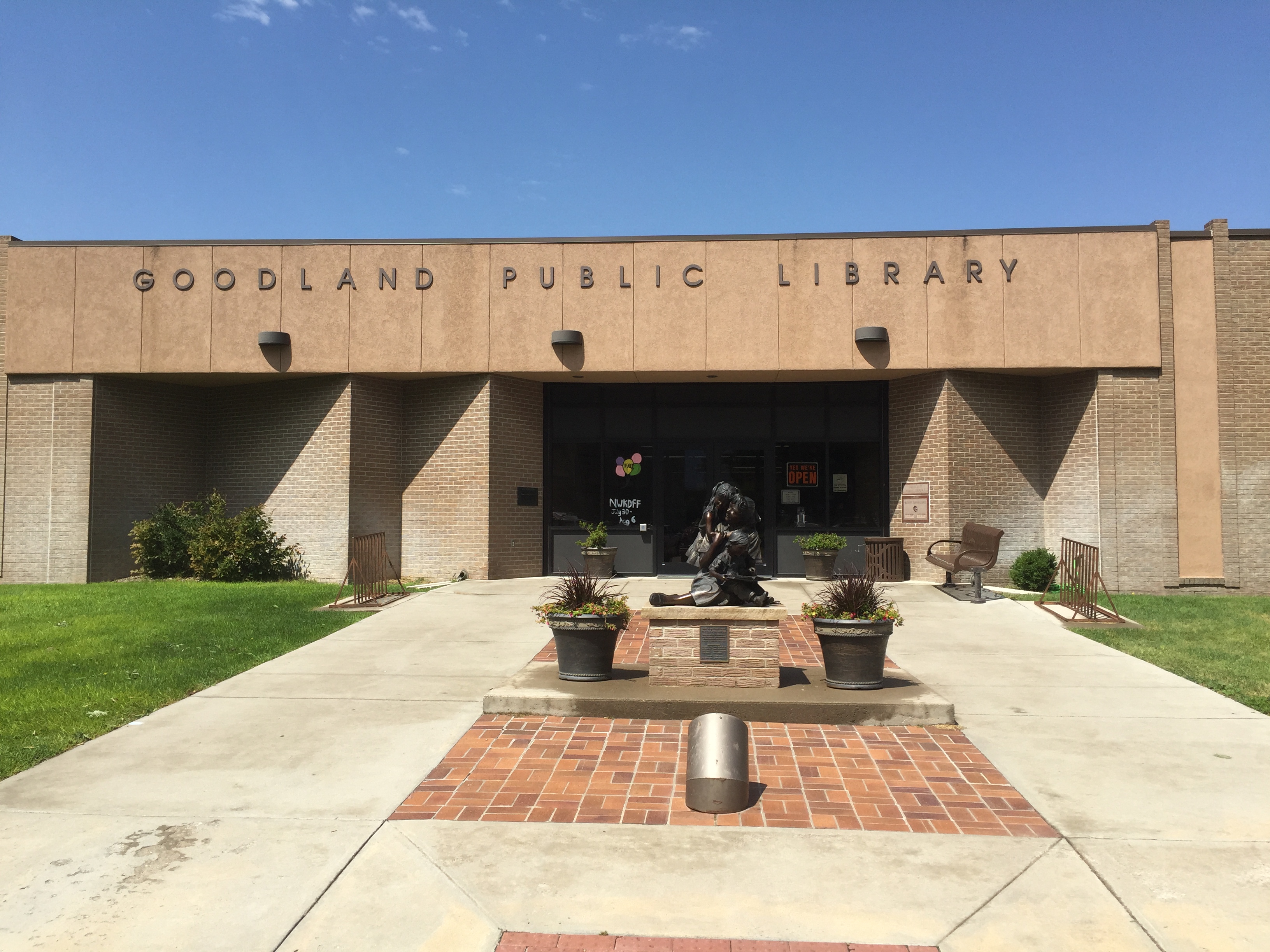 Projects
With assistance from donors, sponsors and partners, TIPI works on projects involving everything from library-based hotspots to Russian misinformation campaigns on Facebook. We've also recently concluded a 10-year digital media program with scholars and students from Portugal.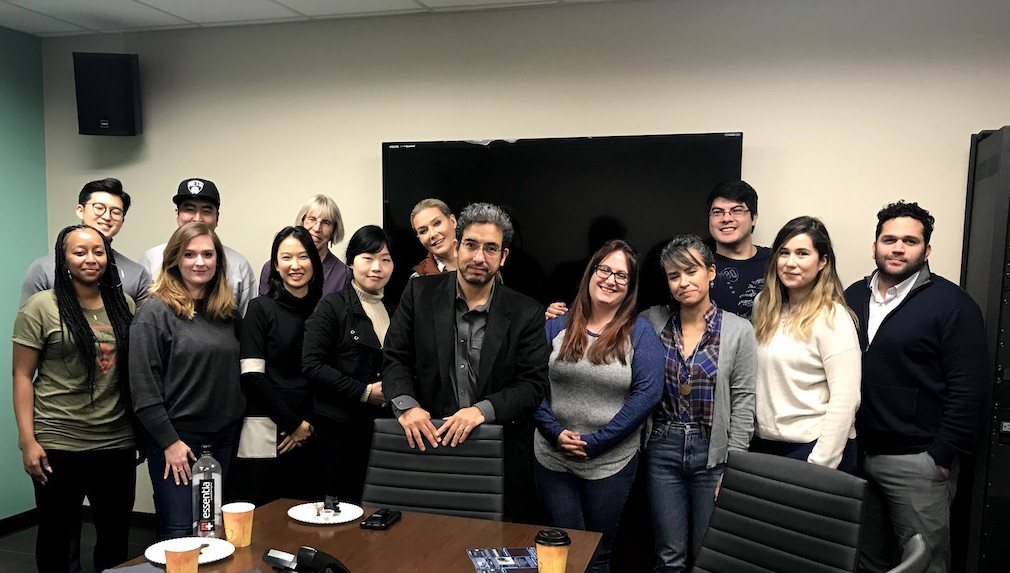 Events
Throughout the academic year, TIPI hosts luncheons, a digital media speaker series, lecture series, conferences, and other special events for the benefit of our students, faculty and the greater UT Austin community.